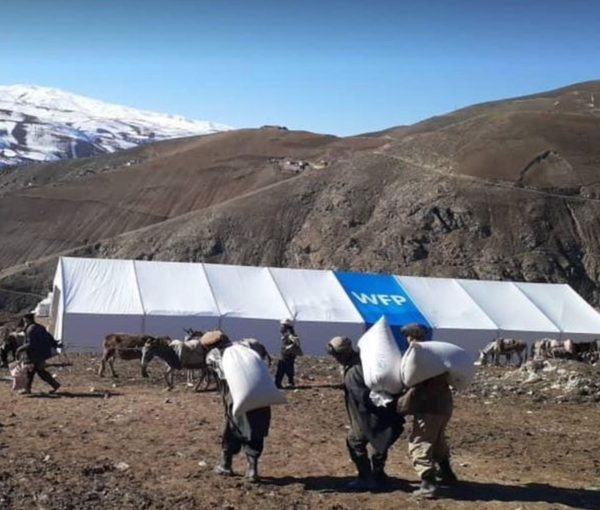 Winter Makes It Harder For Food Assistance To Reach Afghans, Says EU Delegation
The European Union delegation to Afghanistan announced that many Afghan families have been struggling for food, and the winter makes it harder to ensure they have enough food supply.
The EU added that it continues to provide food assistance to Afghans in need.
The EU delegation has mentioned that the World Food Programme (WFP) is its partner in providing food to Afghans.
WFP had previously announced that it would help 15 million Afghans in need of support this year.
The United Nations and many international relief organisations have predicted that this year's winter will be "difficult" for Afghan citizens.
With the return of the Taliban to power in August 2021, the majority of Afghan citizens have lost their jobs and many have migrated to regional countries due to the difficult economic and political situation in Afghanistan.