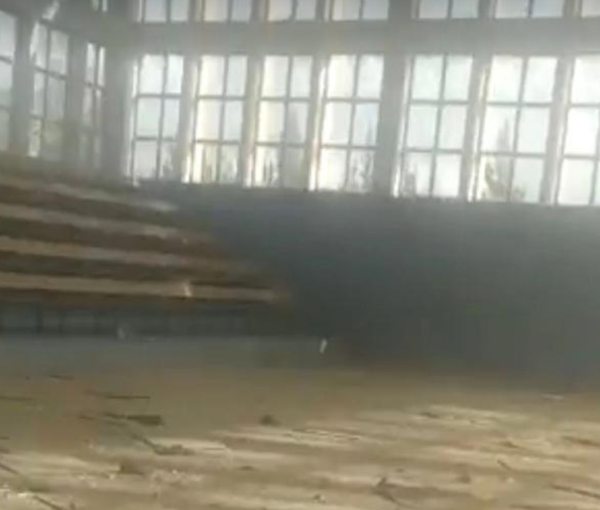 10 Killed, Many Injured After Explosion Rocks Samangan Province
Abdul Nafi Takor, spokesperson for the Taliban's Ministry of Interior, confirmed that at least 10 people have been killed in an explosion at a religious school in the city of Aybak in Samangan province.
Nafi added that many people have been injured in the explosion.
The explosion occurred during noon prayers and local sources said that the death toll is much higher than that announced by the Taliban.
In the pictures from ground zero that Afghanistan International has received, several dead bodies and wounded people can be seen.
So far, no one has claimed responsibility for the explosion.