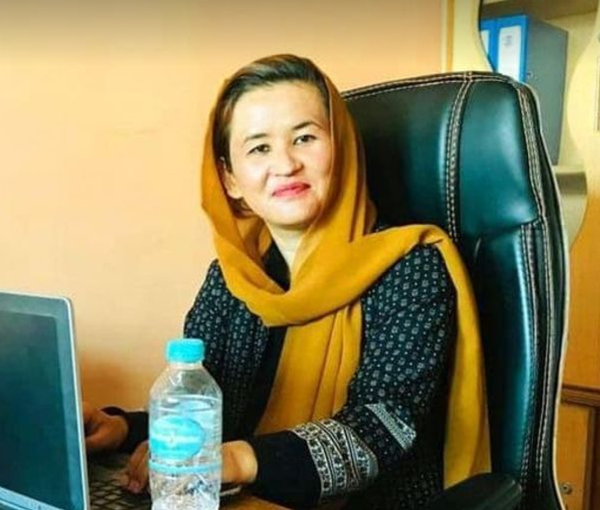 Taliban Does Not Let Family Members Meet Detained Female Protesters, Says UNAMA
The United Nations Assistance Mission in Afghanistan (UNAMA) called on the Taliban to immediately release women rights activist Zarifa Yaqoobi.
UNAMA added that even one month since their arrest, families of the imprisoned female activists have not been allowed to meet them.
According to UNAMA, there is no clear information about the charges and the reasons for the arrest of these activists.
Last month, the Taliban arrested other women's rights defenders in Kabul too.
Since the return of the Taliban to power in August 2021, Afghan women have constantly come to the streets and protested against the strict policies of the Taliban.
However, in most cases, the Taliban's response to the demands of women protesters has been resorting to violence, assaults, and arrests.
After the arrest of Yaqoobi and other civil activists in Kabul, the Taliban spokesman Zabihullah Mujahid said that these activists had been taking orders from outside Afghanistan to echo the trust deficit between the Afghan citizens and the Taliban.