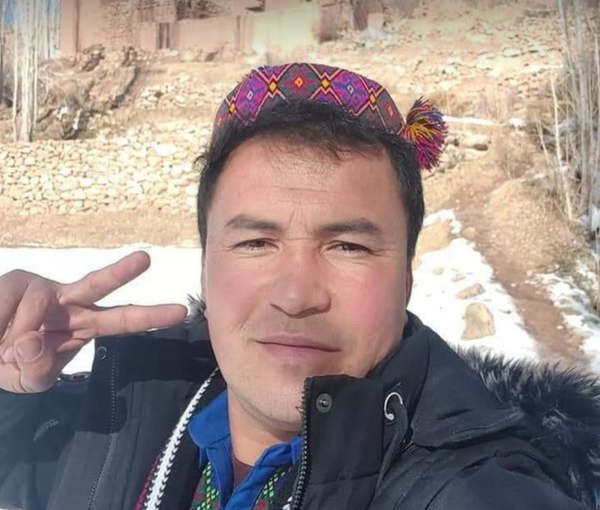 Taliban Detains YouTuber & His Colleagues in Western Kabul
Local sources reported that the Taliban arrested YouTuber Salahshor Kamrak, and his colleagues in western Kabul.
The Taliban raided Kamrak's residence in Dawazda Imam township in District 13 of Kabul and detained the YouTuber and his colleagues.
According to the sources, during the arbitrary detention of Kamrak, the Taliban violently mistreated him and transferred him to an unknown location.
Salahshor Kamrak is a resident of Jaghori district of Ghazni province, who had moved to Kabul recently.
Before his detention, Kamrak had published social media vlogs on a YouTube channel called Manji Studio.