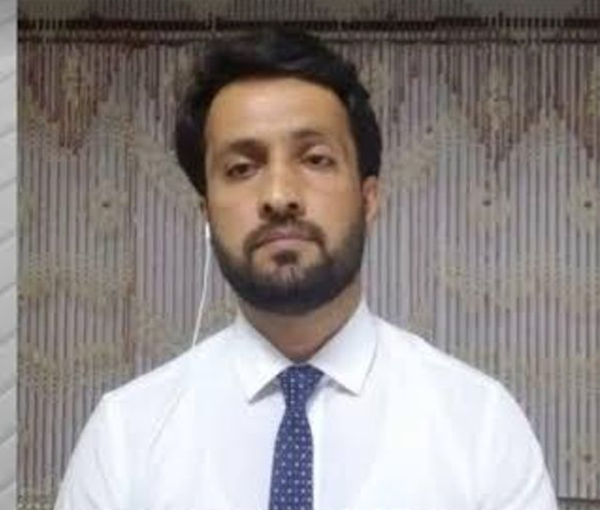 Afghan Scholar Released After 3 Weeks in Taliban Custody in Kabul
Parwiz Khalili, an Afghan writer and scholar, confirmed to Afghanistan International his release from Taliban custody.
Khalili added that his mental and emotional health condition is good.
The Afghan scholar had been detained early in December for his appearance in the media and remarks about the current affairs of Afghanistan.
Khalili has been known as a critic of the Taliban policies.