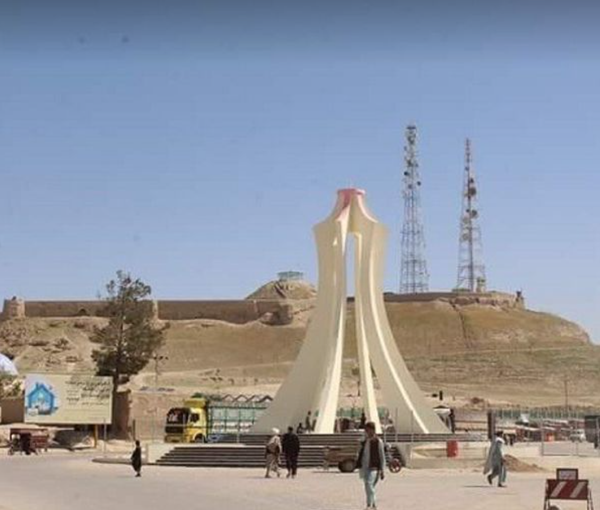 Several People Contract "Suspicious Disease" in Southern Afghanistan
Abdul Hakim Hakimi, director of public health of the Taliban in Zabul, said that several residents of the province have contracted a "suspicious disease".
According to Hakimi, two children have died due to the disease so far.
Taliban-controlled Bakhtar News Agency has reported that severe fever and bleeding from the mouth and nose are the symptoms of the unknown disease which has spread havoc in Zabul.
According to Bakhtar's report, the disease has spread among the residents of Shahjoy district of Zabul province and a health team has been dispatched to the area.