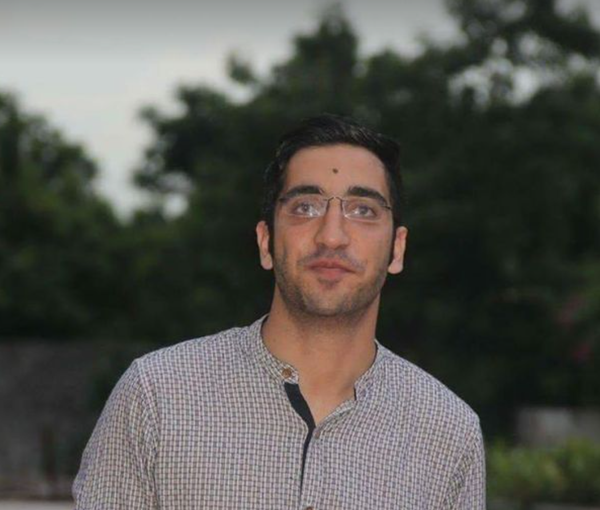 Local Sources Confirm Imprisoned Afghan Journalist Khaled Qaderi's Release
Local sources in Herat confirmed that journalist and poet Khaled Qaderi has been released from Taliban's prison after nearly a year.
The journalist had been detained by the Taliban intelligence in April 2022 on charges of publishing critical thoughts about the group.
Qaderi had been sentenced to one year in prison by a military court in Herat province.
The Taliban has not reacted to the reports of the release of Qaderi.
After Qaderi's detention, his family criticised the Taliban that they had detained and imprisoned him without any crime.
Reporters Without Borders had reacted to Qaderi's detention and trial and said that in the last twenty years in Afghanistan, this was the first time that a journalist had been tried in a military court.
After returning to power in 2021, the Taliban has imposed severe restrictions on the media and reporters in Afghanistan.