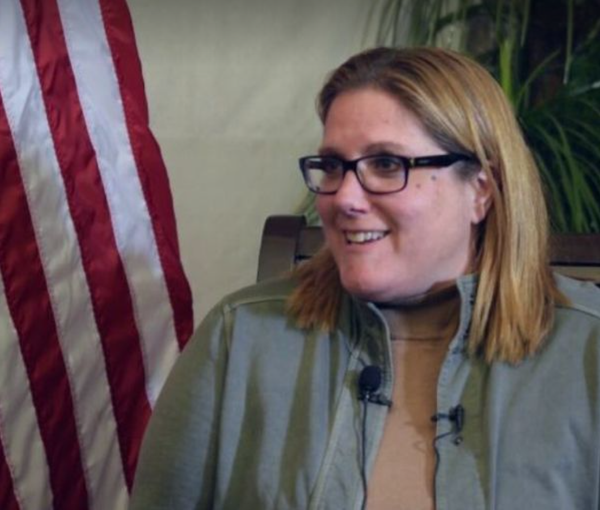 US Envoy Stresses on Taking Measures to Ensure Security, Investigate Kabul MoFA Attack
Karen Decker, the Chargé d'Affaires of the US Embassy in Afghanistan, has emphasised that the authorities should focus on investigating why and how the attack at the gate of the Taliban's Foreign Ministry in Kabul occurred.
She stressed that it is important to know what measures will be taken to prevent another attack.
Decker condemned the attack and said that Afghan citizens and foreign guests alike need be able to count on effective security.
ISIS claimed responsibility for the attack in Kabul.
According to reports, at least 20 people had died, and dozens had been injured in the attack on Wednesday.
The emergency hospital in Kabul announced that 40 wounded from this attack were transferred to this hospital.
The Taliban, however, confirmed that only five died in the attack. The suicide attack took place when the employees of the Ministry of Foreign Affairs were leaving the compound.
Sources in the Taliban's foreign ministry told Afghanistan International that the explosion took place when a Chinese delegation was meeting with officials of the group.