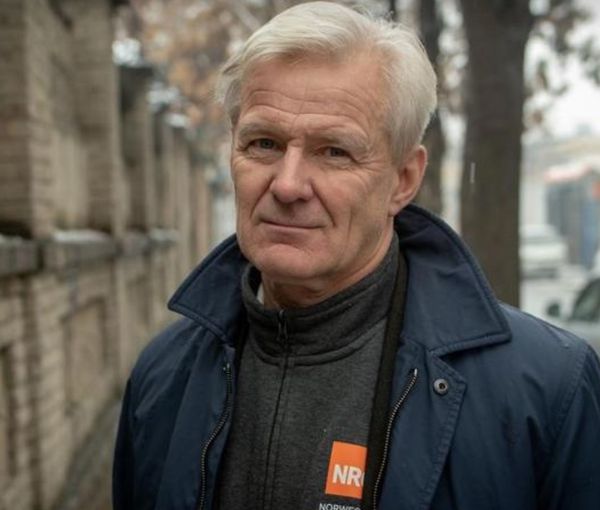 Leaving Afghanistan With Heavy Heart, Says NRC Secretary General
Jan Egeland, the Secretary General of the Norwegian Refugee Council (NRC) on Saturday announced that he left Afghanistan with "a heavy heart".
Egeland wrote in on Twitter that, it was minus 20 degree Celsius when we left Kabul.
Egeland added that millions of people will not receive relief until women are allowed to work in Afghanistan.
Egeland was on a week-long visit to Kabul and earlier in a video message said that he visited Kabul to fight for women's right to work in Afghanistan.
He had urged for a unified global message to the Taliban leadership.
The Taliban's decision to ban women from work and education has led to widespread national and international condemnation.
Many Islamic countries have also criticised the Taliban's latest restrictions against Afghan women.