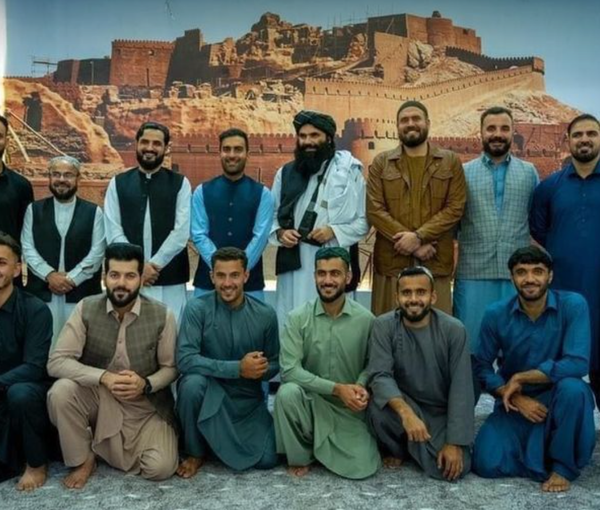 Rights Group Asks International Cricket Council to Suspend Membership of Afghanistan
Human Rights Watch (HRW) in a statement on Monday asked the International Cricket Council to suspend the membership of Afghanistan.
HRW added that the Afghan cricket team must be suspended from competitions until Afghan women and girls can have the right to education and work.
The organisation stressed that the International Cricket Council's anti-discrimination policy for global games requires the council to ensure that wherever cricket is played, it is enjoyed by all players.
Currently, women in Afghanistan are not allowed to pursue sports including cricket.
It has been over a year since female students in Afghanistan have not been able to go to school.
The Taliban has also banned higher education, work, and any kind of presence of women in social activities.
According to human rights organisations, Afghanistan under the control of the Taliban is experiencing the worst type of gender apartheid in the world.