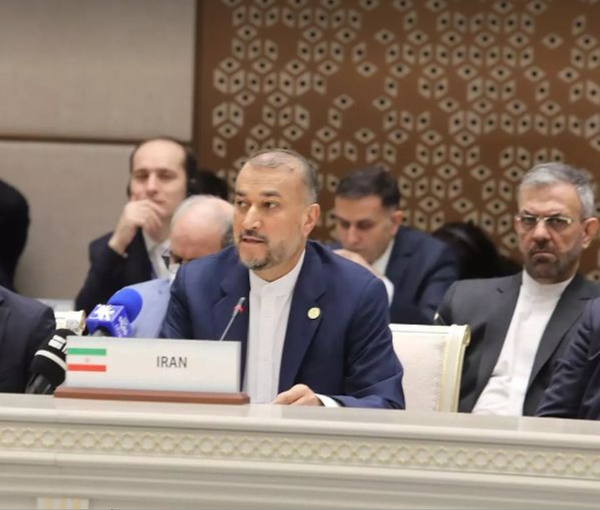 Taliban's Ban On Education for Afghan Women Against Islamic Teachings, Says Iran FM
Iran's foreign minister, Hossein Amir-Abdollahian, said that depriving women and girls of education by the Taliban is against Islamic teachings.
Amir Abdollahian also stressed on the formation of an inclusive government in Afghanistan.
He added that such a government can reduce the threats caused by terrorist attacks, refugees, and drug trafficking in the region.
The Iranian foreign minister made these remarks on Tuesday at the meeting of the Council of Foreign Ministers of the Economic Cooperation Organisation (ECO) in Tashkent, the capital of Uzbekistan.
Abdollahian added that Iran is one of the countries that played the main role in designing and approving the "ECO Support Policy for Afghanistan" and supports its implementation.
He said, "This support is in addition to bilateral aid to solve the problems of the people of Afghanistan and prevent humanitarian crises."
Afghanistan, Iran, Turkey, Pakistan, Tajikistan, Azerbaijan, Uzbekistan, Turkmenistan, Kazakhstan and Kyrgyzstan are members of the Economic Cooperation Organisation.