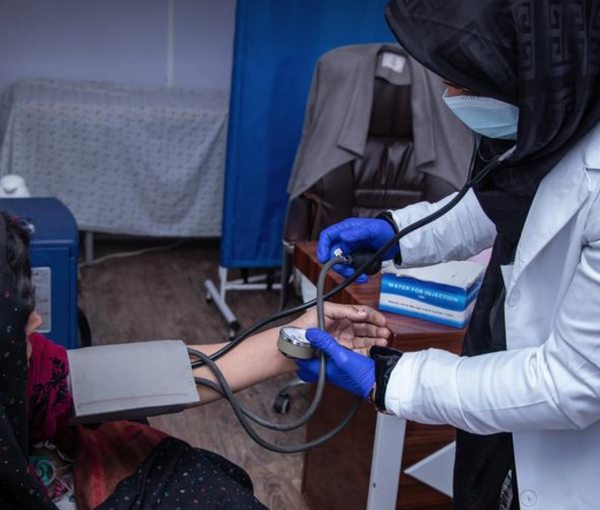 17 Million People Need Healthcare Assistance in Afghanistan, Says UN
The United Nations Office for the Coordination of Humanitarian Affairs (OCHA) said that in 2023, about 17.6 million Afghans will need healthcare assistance.
OCHA announced on Thursday that the organisation and it's partners have prioritised to reach 15.6 million people.
The UN organisation said that they need $450 million to provide healthcare services, outbreak response, maternal and child health care, and services for people with disabilities.
The United Nations recently said that around 28 million people in Afghanistan need humanitarian assistance.
This organisation has called for 4.5 billion dollars in 2023 to take care of the needy in Afghanistan.