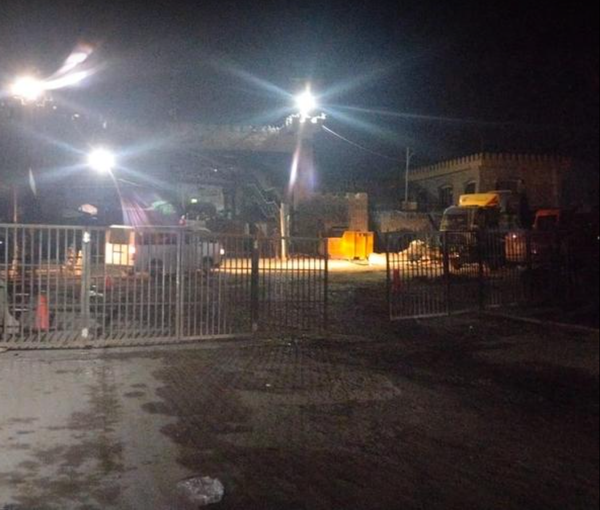 Taliban And Pakistani Forces Engage in Gunfight At Torkham Border
The Taliban and Pakistani border forces engaged in a gunfight on Monday morning following the closure of the Torkham border crossing in eastern Nangahar province.
Islamabad confirmed that a Pakistani border force has been injured in the clashes.
Pakistani forces said that on Monday morning, the Taliban started shooting at a Pakistani force outpost at the Torkham border crossing.
The Taliban have not reacted to the reports of the gunfight yet, but the representative of the Taliban for Torkham announced the closure of the Torkham border crossing between Afghanistan and Pakistan on Sunday evening.
Mohammad Sadiq, the Taliban official in charge of Torkham border crossing told Bakhtar news agency, that the Pakistani side did not fulfil its obligations and therefore, the Taliban closed the border crossing.