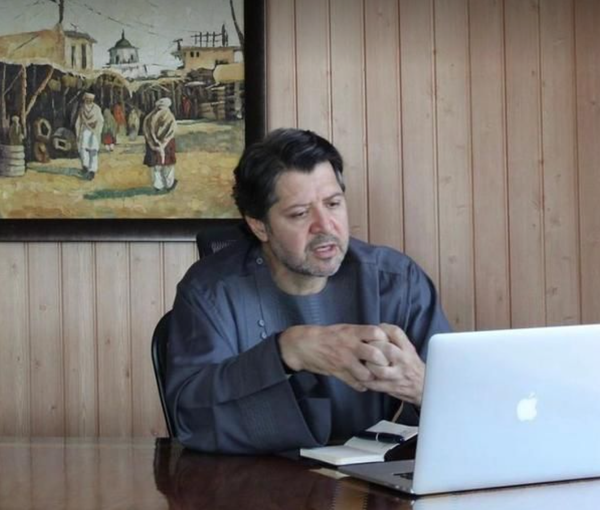 Ghani Ignored Strategic Issues & Focused on Wrong Priorities, Says Former Deputy FM
Hekmat Karzai, former Afghan deputy foreign minister, said that former president Ashraf Ghani had conceived wrong priorities when the country had been falling part.
Karzai said that while the provinces had been falling, Ghani would hold National Procurement Council's meeting.
In an interview with the Special Inspector General for Reconstruction of Afghanistan (SIGAR), Karzai said that Ashraf Ghani refused to pay attention to big strategic issues that Afghanistan faced.
Criticising the performance of the former president, he said, "In the last four years, 45,000 security forces had been martyred. Imagine these numbers. I mean, these are not just simple numbers, these are huge numbers. How can you relate to that?"
Karzai's remarks on the fall of Afghanistan to the Taliban have been included in a SIGAR report released on February 28.
The report stated that along with corruption and dependence on the US military, ethnocentric appointments by Ashraf Ghani had reduced the morale and capabilities of the former security forces of Afghanistan.
According to SIGAR, while corruption had weakened the Afghan army, there was no political will to combat it.