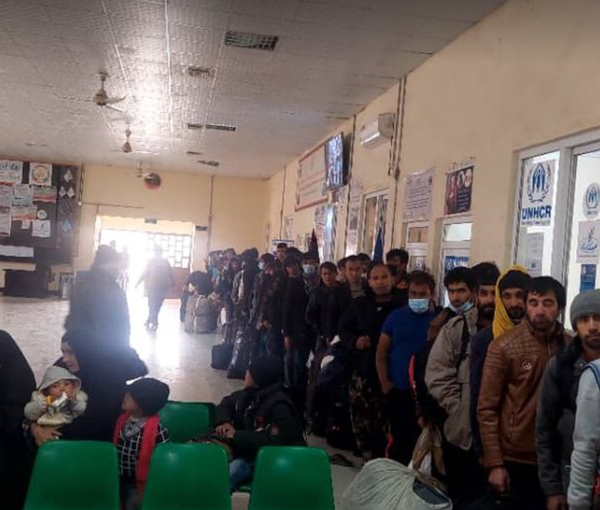 Over 2000 Afghan Immigrants Return to Afghanistan, Says Taliban
The Taliban Ministry of Refugees announced that more than two thousand Afghan immigrants have returned to Afghanistan from Iran and Pakistan.
The ministry announced that on Thursday, 1,851 people entered the country from Iran and another 331 people returned from Pakistan.
The Taliban ministry of refugees said that these people entered the country through Islam Qala and Spin Boldak border crossings.
The ministry said in a statement on Saturday that among those who returned from Pakistan, 70 had been released from Pakistani prisons.
According to the Taliban, some of these people have been introduced to the International Organisation for Migration to receive humanitarian support.
In recent months, the return of Afghan immigrants from Iran and Pakistan has increased. Some of these people have left the host countries "voluntarily" and many of them have been forcefully expelled to Afghanistan.