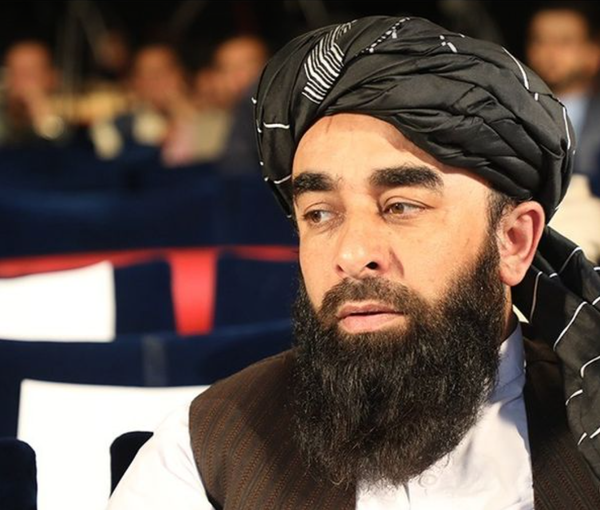 Several ISIS Members Killed in Operation in Balkh, Claims Taliban
Zabihullah Mujahid, the Taliban spokesperson, said that the group's forces conducted an operation to target ISIS hideouts in the district 5, 6 and 8 of Mazar-e-Sharif city on Friday night.
According to Mujahid, several ISIS members have been killed during the operation.
Mujahid added that a Taliban member has been wounded.
The exact number of casualties during the operation has not been revealed yet.
Earlier on Friday night, local sources in Mazar-e-Sharif city had reported that heavy gun fight was underway in Dasht-e-Shor area of the city.
The Taliban's operations in civilian areas have been controversial in the past.
A week ago, the group announced killing seven young men on charges of rebellion and kidnapping in Mazar-e-Sharif city and displayed their bodies to the public. However, the families of these dead men said that they were innocent and were workers who had visited Mazar-e-Sharif for employment purposes.
These families staged a protest in front of the United Nations offices in Kabul to seek justice for their dead men by the Taliban, but the group prevented the protest.