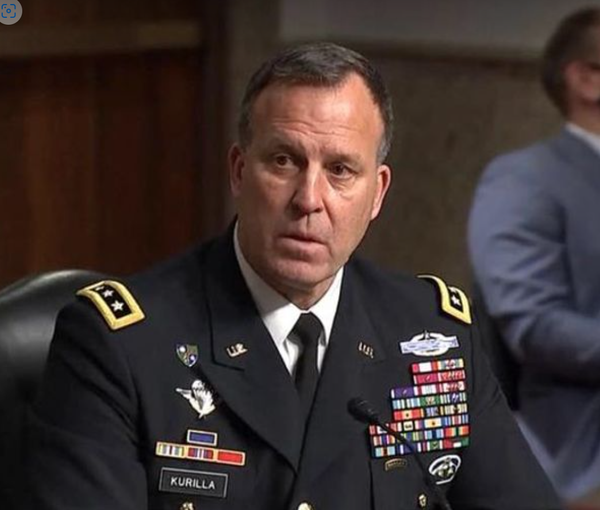 ISIS Has Stronger Presence In Afghanistan Than Last Year, Says US General
General Michael Kurilla, commander of US Central Command (CENTCOM) said that ISIS has a stronger presence in Afghanistan than last year.
Zaibullah Mujahid, the Taliban spokesperson reacted to the US official's statement and said that there is no presence of ISIS in Afghanistan.
Mujahid stressed that the ISIS group has been suppressed across the country.
However, the commander of CENTCOM spoke to the members of the Armed Forces Committee of the US House of Representatives on Thursday and stressed that ISIS has become stronger in Afghanistan.
According to General Kurilla, ISIS is a global organisation with an office in charge of all ISIS operations including Kazakhstan, Afghanistan, Pakistan, India, and even Indonesia, which is in touch with the leadership of the group.
The Taliban spokesperson said that the US officials' interest in this issue is a campaign in favour of ISIS and must be stopped.
Earlier, General Kurilla had said that in the next six months, ISIS in Afghanistan could target US and other Western countries' interests.
He added that ISIS' ability to conduct operations in Asia and Europe is expanding rapidly.
According to the assessment of the US General who addressed the US senate, ISIS will not be able to carry out terrorist attacks on American soil in the near future. However, he said that hundreds of American citizens abroad are vulnerable to attacks by the group.