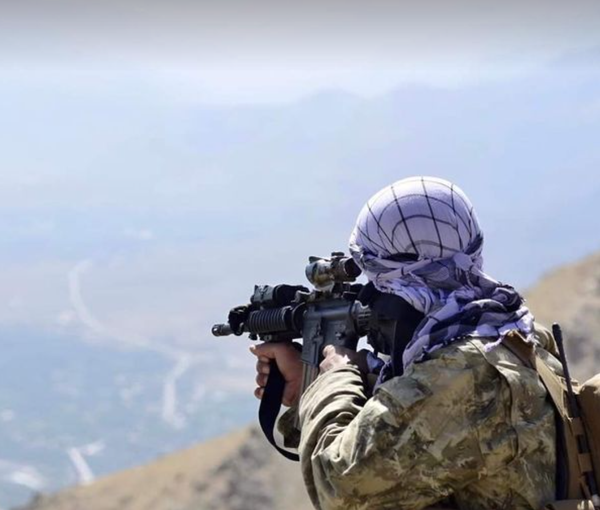 NRF Announces Guerrilla Operations Against Taliban in Afghanistan
Sibghatullah Ahmadi, the spokesperson of the National Resistance Front (NRF) announced the beginning of "guerrilla operations" against the Taliban.
Ahmadi claimed that the NRF forces attacked the Taliban special forces training center in Pule e Charkhi area in Kabul on Tuesday.
In the video released by the NRF spokesperson on Twitter, exchange of gun fire can be seen, but the location of the gun fight has not been identified.
The spokesman of the National Resistance Front added many Taliban members had been killed by the NRF.
The Taliban has not yet reacted to this news so far.