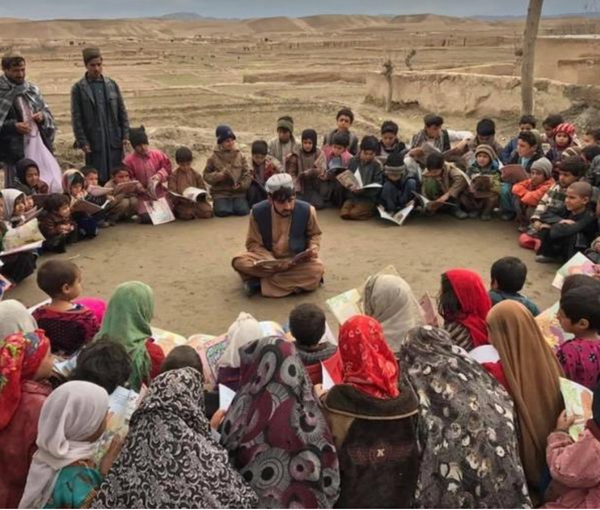 France Demands Immediate Release of Afghan Education Activist Matiullah Wesa
The foreign ministry of France condemned the arrest of Matiullah Wesa and demanded "immediate release" of the Afghan education activist.
The foreign ministry of France stressed that Wesa's arrest shows a continued violation of fundamental rights of Afghan women by the Taliban.
The French foreign ministry stressed that it supports the efforts of the United Nations Assistance Mission (UNAMA) to release Wesa from the Taliban prison.
The French Foreign Ministry has emphasised that "no society can improve positively by denying women's rights".
However, Taliban spokesperson, Zabihullah Mujahid, claimed that Wesa had been holding rallies without informing the Taliban government. He claimed that Wesa held open and secret meetings with circles outside Afghanistan and received orders from outside the country.
Pro-Taliban Twitter users have also published photos of Matiullah Wesa attending meetings with Western officials and stressed that Wesa had been working for the right to education for girls at the behest of foreign circles.
Matiullah Wesa has been working for the cause of opening of schools and education for girls in remote areas of Afghanistan for more than ten years, and in this regard, he has met with several organisations and officials.
He had just returned from a trip to Europe, during which he had met many European officials to put pressure on the Taliban to reopen girls' schools in Afghanistan.