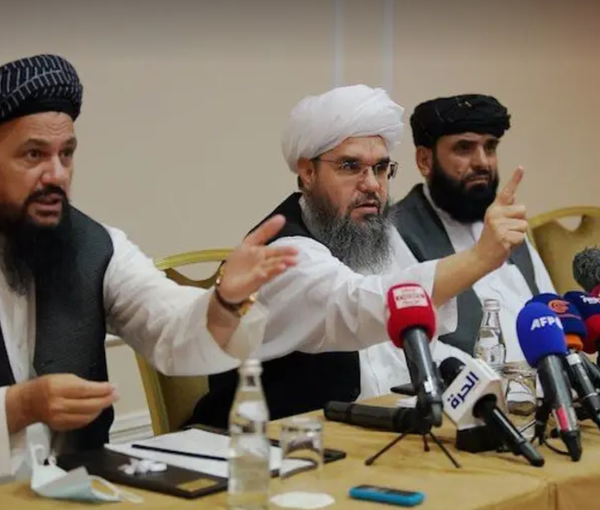 CPJ Asks Taliban To Stop Censoring News Coverage in Afghanistan
The Committee to Protect Journalists (CPJ) in a statement on Tuesday urged the Taliban to stop censoring news coverage in Afghanistan while referring to the shutdown of two Afghan news websites by the group.
"The Taliban must restore full online access to Hasht-e Subh Daily and Zawia News," said CPJ Asia Program Coordinator Beh Lih Yi in Frankfurt, Germany. "More than ever, Afghans and the world need to know what is happening in Afghanistan. The Taliban must stop suppressing the media."
The statement added that CPJ contacted the Taliban ministry spokesperson Anayatullah Alokozay for comment about the shutdowns via messaging app, but did not receive any response.
In August, CPJ had published a special report about the media crisis in Afghanistan that shows a rapid deterioration in press freedom over the last year, marked by censorship, arrests, assaults, and restrictions on women journalists.
On October 3, the Taliban's Ministry of Telecommunications and Information Technology said it had shut down the websites of Hasht-e Subh Daily and Zawia News due to "false propaganda" against the Taliban, according to a tweet from the ministry's spokesperson Anayatullah Alokozay.
Both the outlets confirmed that the Taliban had deactivated their website domain names. However, Hasht-e Subh Daily has since resumed operations online under a different domain name. Zawia News said it would continue to report on the website of its parent company, Zawia Media.