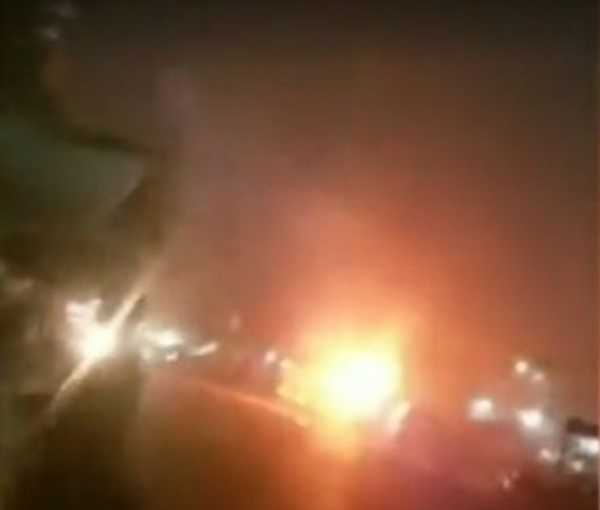 3 Taliban Members Killed Infront of Kandahar Governor's Office, Says AFF
The Afghanistan Freedom Front (AFF) announced on Wednesday that they have killed three members of the Taliban and injured two others in an operation in Kandahar city.
According to this front, the operation took place at 7pm on Tuesday in front of the Kandahar Governor's office.
The Taliban haven't reacted to the Afghanistan Freedom Front's statement.
The Front has called on the Taliban to stop detentions, torture, and imprisonment of former Afghan security forces and has warned the Taliban that if the group continues to oppress former Afghan security forces, more members of the Taliban will be killed in targeted killings.
According to human rights organisations, despite the general amnesty given by the Taliban since their takeover of Afghanistan in 2021, the Taliban have continuously arrested and killed former Afghan security forces.