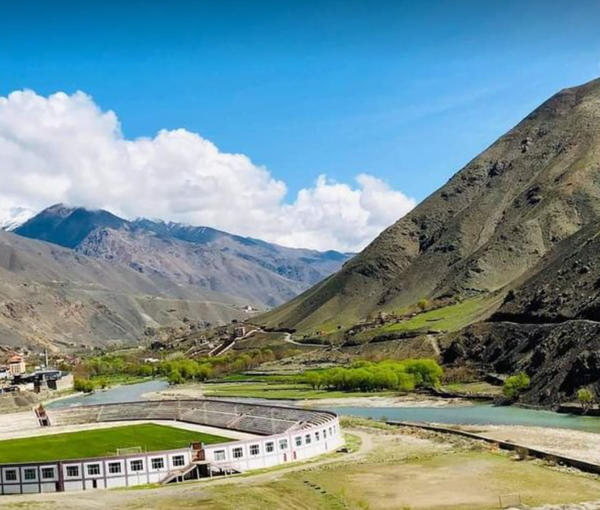 One Panjshir Resident Dies, Another in Coma After Taliban Torture
Local sources said that the Taliban members have tortured two residents of Dare Abdullah Khel, one of whom has died, and another is in a coma.
The two men had taken their cattle out to graze in Hesarak Valley on Tuesday when the Taliban detained them.
Local sources told Afghanistan International that these residents of Panjshir had taken permission from the Taliban to transport their cattle beforehand, but the Taliban didn't pay heed to their superior's permission letter and transferred them to the Dashtak detention center.
Taliban officials in Panjshir have not reacted to the issue so far.
Since the Taliban's takeover of Afghanistan in August 2021, many international organisations and local residents have reported about detentions, torture, and killing of residents of Panjshir province by the Taliban.