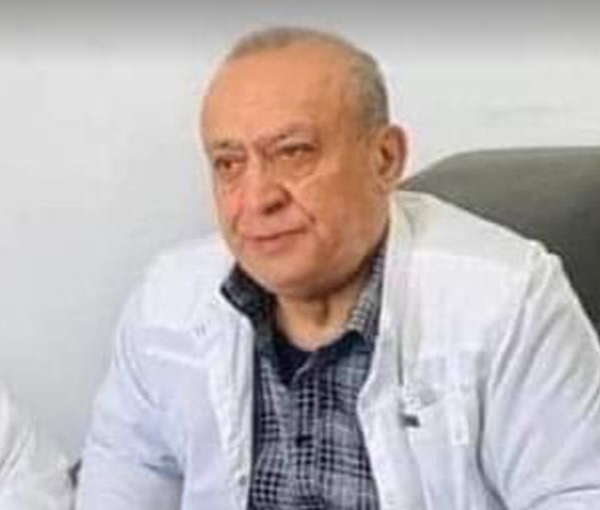 Taliban Confirms Killing of Healthcare Professional in Mazar-e-Sharif City
Mohammad Asef Waziri, the spokesperson of the Taliban police in Balkh province, confirmed the death of a general surgeon.
Waziri said that Dr. Asadullah Shariq was killed by unknown armed men in district seven of Mazar-e-Sharif on Wednesday evening while on his way home.
Shariq was a general surgeon at Abu Ali Sina Balkhi Hospital in Mazar-e-Sharif city. The Taliban stressed that they would arrest the perpetrators of the attack.
In the past one year since the Taliban has taken control of Afghanistan, several specialists and healthcare professionals have been killed by armed men in different cities, across the country. So far, the perpetrators of these attacks have not been arrested by the Taliban.