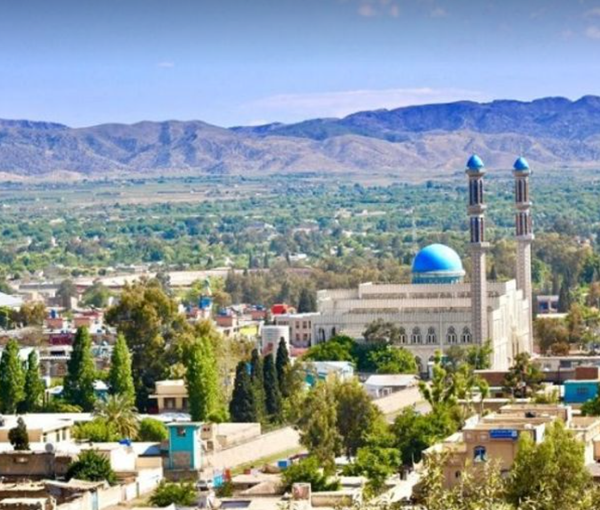 Woman, Among 9 People, Flogged in Eastern Afghanistan
The Taliban's Supreme Court announced on Saturday that nine people, including a woman, have been flogged in Khost province.
The Taliban court said that these people have been sentenced to flogging on the charge of extramarital affairs.
The Taliban has increased handing out of the punishment of flogging over the last month.
Aziz Ahmad Rashid, head of Khost city's primary court, said that the defendants have been sentenced to punishment to prevent prostitution.
Corporal punishment of citizens by the Taliban has been widely condemned domestically and internationally.
On Thursday, the Taliban also publicly flogged 21 people, including four women, on various charges in Badakhshan province.