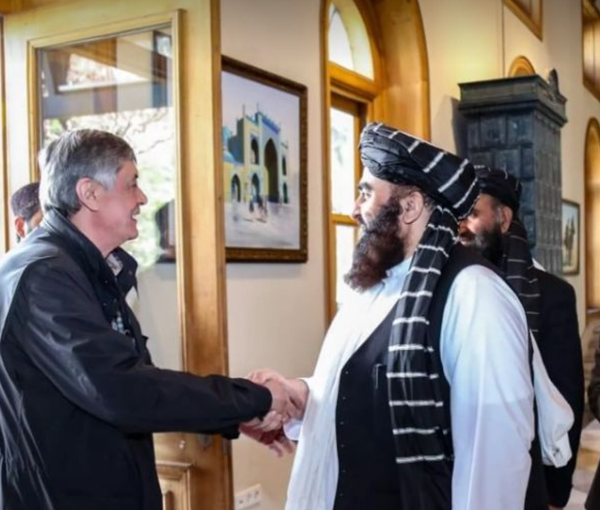 Russian Envoy Pays Special Attention to Prospect of Recognition of Taliban in Kabul
The foreign ministry of Russia announced that the country's special envoy for Afghanistan Zamir Kabulov's recent visit was focused on the prospect of recognition of the Taliban.
Kabulov visited Kabul on January 12 and 13, 2023, during which he met Taliban's foreign minister.
According to the Russian foreign ministry, during his visit, Kabulov paid special attention to the prospect of recognition of the Taliban by the international community, including Russia.
The ministry also said that Russia's special envoy met with Taliban's Foreign Minister Amir Khan Muttaqi; UN Secretary General's Representative in Afghanistan, Roza Otunbayeva, and other officials during his two-day visit of Afghanistan.