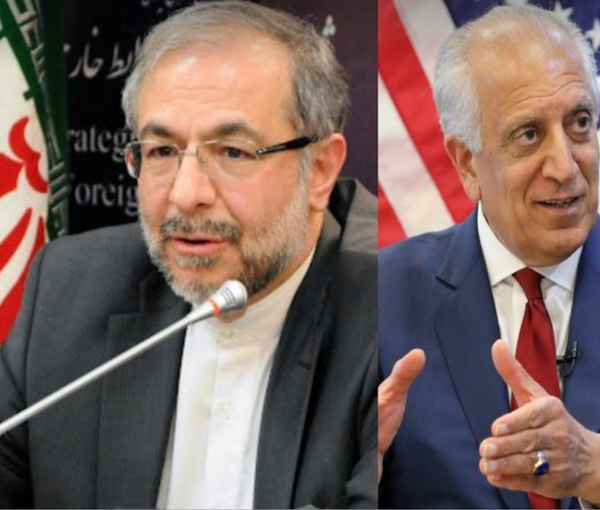 Iranian Diplomat Questions Khalilzad's Afghanistan Policies For His Remarks on Iran
In what seems like a retort, a top Iranian official questioned Zalmay Khalilzad's Afghanistan policies and what good it did for the country when the latter took a stance on Tehran's nuclear programme.
Reacted to Afghanistan International's news regarding the same, Rasoul Mousavi, Iran's assistant foreign minister, indirectly said that Khalilzad is in no position to talk about US policies against Iran.
Mousavi asked the former US envoy for Afghanistan what good he had done with the United States' policies in Iraq and Afghanistan and said that now he has no right to talk about US policies against Iran.
Khalilzad, who had severed as a US special envoy for Afghanistan, had said that reducing Tehran's capabilities is the only way to prevent the Islamic Republic from building nuclear weapons.
Mousavi quoted Afghanistan International's report regarding Khalilzad's stance and said, "Thank God for creating our enemies from fools."