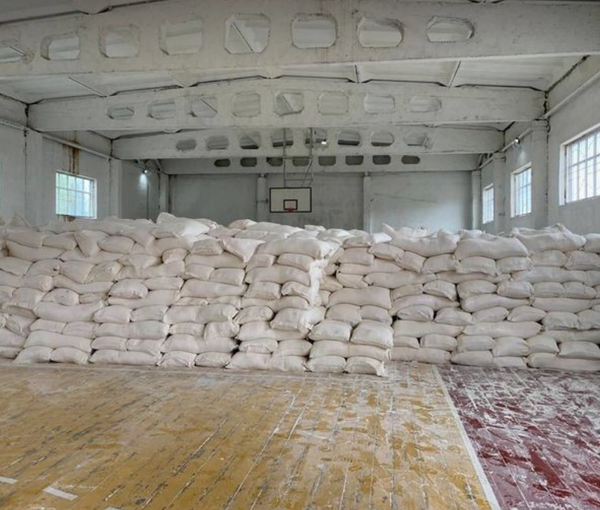 Afghanistan is Biggest Buyer of Kazakhstan's Wheat
According to official figures, Afghanistan is the biggest buyer of the Kazakhstan's wheat.
From July – November 2022, overall export of Kazakhstan's wheat to other countries has been 880,000 tonnes of which 621,000 tonnes had been exported solely to Afghanistan.
Kazakhstan said that these statistics show an increase in wheat exports to Afghanistan in comparison to the same time period last season.
After Taliban takeover of the power in Afghanistan in August 2021, Kazakhstan's Foreign Ministry had announced that they are ready to become Afghanistan's wheat supplier.
The Permanent Mission of the Republic of Kazakhstan to the United Nations (UN) also had suggested that Kazakhstan should become a hub for storage and distribution of humanitarian assistance to Afghanistan.