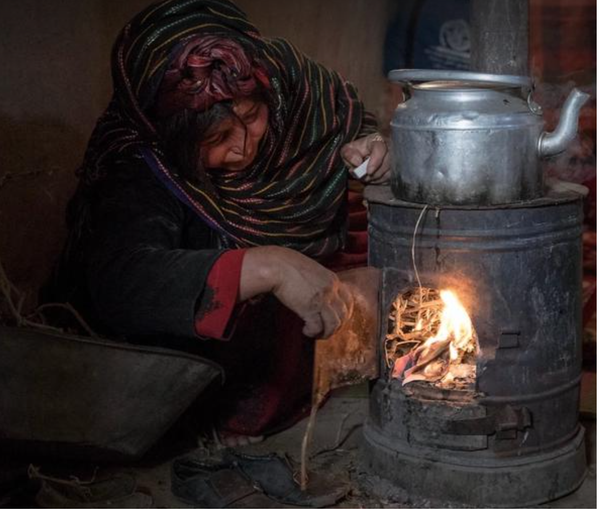 78 Afghans Die of Severe Cold As 28 Million People In Need of Aid in Afghanistan
The United Nations Office for the Coordination of Humanitarian Affairs (OCHA) announced that 28.3 million people in Afghanistan will need life-saving aid in 2023.
At the same time, the Taliban confirmed that 78 people have died due to severe cold in Afghanistan.
The humanitarian assistance process in Afghanistan has been disrupted to the Taliban's opposition to women's right to work.
Aid organisations have stressed that without the presence of Afghan female staff, they will be unable to distribute humanitarian aid across the country.
However, the Taliban officials have not yet allowed women to work for humanitarian organisations.