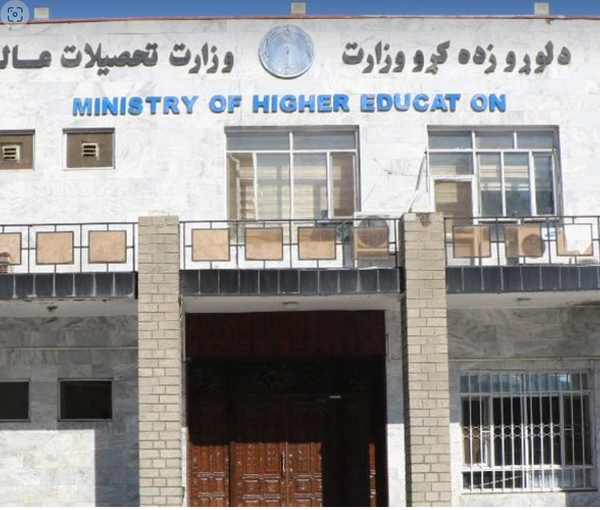 Taliban Bans Afghan Girls' From Taking University Entrance Exams of Private Institutes
The Taliban's Ministry of Higher Education announced a ban on the participation of girls in university entrance exams of private universities.
In a letter to private universities, Taliban said that "registration of female students is not allowed until further notice".
In the letter, issued by the Ministry of Higher Education of the Taliban, it has also been stated that the registration of male students "is not allowed against the provisions of the educational regulations of the bachelor's degree and postgraduate education".
Mohammad Salim Afghan, Director of Student Affairs of the Taliban's Ministry of Education, has warned private higher education institutions that in case of violation of the group's order, legal action will be taken against them.
Previously, the Ministry of Higher Education of the Taliban suspended the rights to higher education of Afghan girls too.
The group had also banned secondary and higher education for girls soon after taking over Afghanistan in 2021.
After widespread criticism of the Taliban, the group's officials have said that the ban on girls' education is temporary.