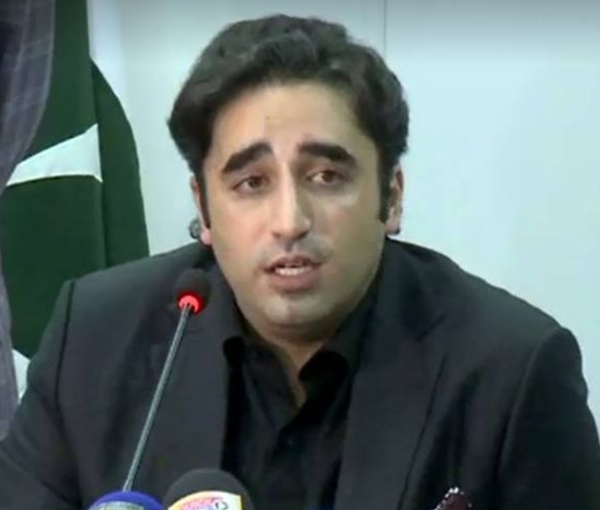 Pakistan FM Discusses Afghanistan During Moscow Visit
Pakistani Foreign Minister, Bilawal Bhutto Zardari, visited Moscow at the invitation of Russian Foreign Minister, Sergey Lavrov.
Pakistan official sources said that Zardari and his Russian counterpart will assess the Taliban's commitments to the international community.
According to these sources, the situation in Afghanistan will be one of the important issues during the discussion between the foreign ministers of the two countries on Monday.
The foreign ministers will also assess if they have been successful in their commitments to form an inclusive government and prevent the activities of terrorist groups in Afghanistan.
Zardari's first visit to Moscow is taking place at a time when the Tehreek-e-Taliban Pakistan has increased its attacks inside Pakistan.
Russia also concerned about the rising ISIS activities in Afghanistan.