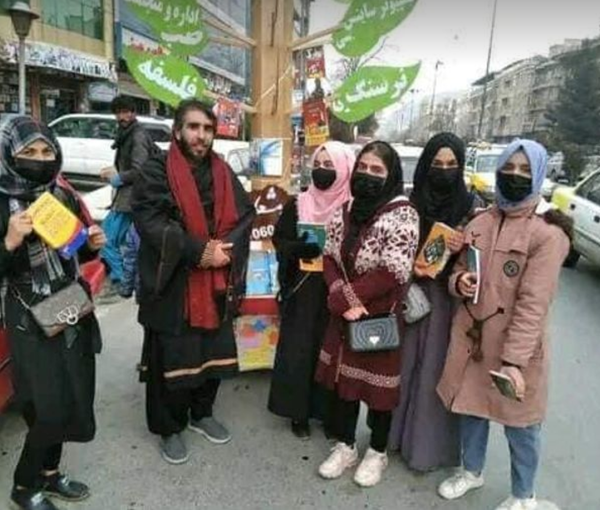 Taliban Confirms Afghan University Professor's Detention in Kabul
The Taliban's director of media oversight Abul Haq Hemad confirmed that the group has detained university professor, Ismail Mashal, and transferred him to "security agencies for investigation".
Hemad said that Mashal had been "provocative against the regime".
On Thursday, sources told Afghanistan International that Ismail Mashal had been detained by the Taliban.
Mashal has been a bold critic of the ban on girls' education by the Taliban. Recently, he tore up his educational certificates in protest of the Taliban's ban on girls' education and work and donated his books, especially to Afghan girls.
Hemad said that members of the Taliban have treated Mashal well so that he feels at home at the security agencies. Hemad added that the university professor is in contact with his family.
However, on Thursday, relatives of Mashal told Afghanistan International that he was violently detained by the Taliban members.