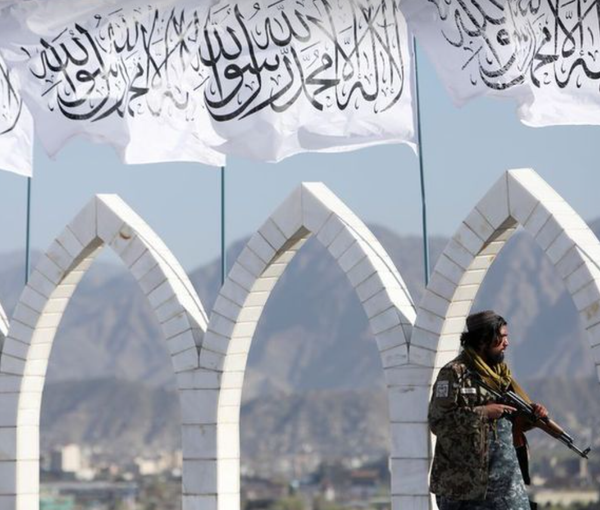 USAID Asks Implementing Partners to Avoid Entering Into MoUs With Taliban, Says SIGAR
Special Inspector General for Afghanistan Reconstruction (SIGAR) reported that United States Agency for International Development (USAID) has asked its implementing partners not to enter into MoUs with Taliban.
According to SIGAR, USAID may go through MoU approvals on a case-by-case basis.
SIGAR said that since the US government doesn't recognise Taliban as the legitimate government of Afghanistan, USAID officials wouldn't be able to witness document signing as is required by the organisation's grant agreements.
So far, no government in the world has recognised the Taliban in Afghanistan. However, Taliban has said that the group enjoys diplomatic relations with regional countries.