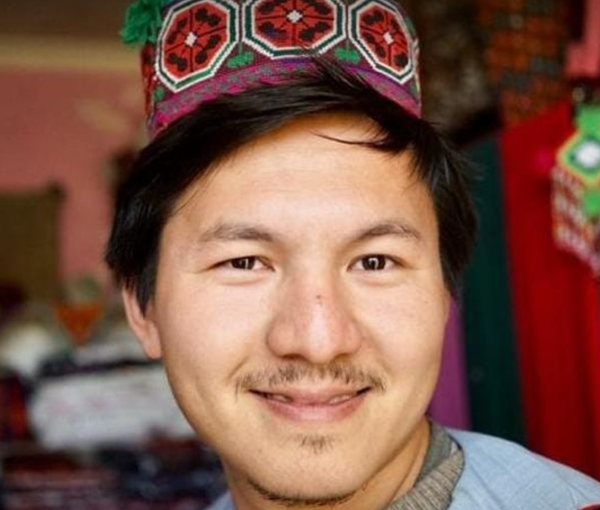 Taliban Arrests Afghan-French Journalist Mortaza Behboudi in Kabul
Reporters Without Borders (RSF) announced on Monday that Morteza Behboudi, a French journalist from Afghanistan, was arrested by the Taliban in Kabul.
RSF said that Behboudi had been detained by the Taliban on January 7, and imprisoned on the charge of "espionage".
RSF and 14 French media outlets, with whom Behboudi has worked, issued a statement asking for his immediate release.
In a joint statement issued by 16 French media organisations, it was stated that on 15 January, Behboudi's mobile phone called the assistance unit at Reporters Without Borders (RSF), and no message was left. According to RSF, it is impossible to know whether it was Behboudi who called or whether one of his jailers used his phone.
According to the information obtained by Reporters Without Borders, Behboudi has been arrested by the Taliban after entering Afghanistan, when he was trying to obtain a media work permit.
After he spent 11 days in one of the Taliban prisons in Kabul, this group accused him of "spying" and transferred him to another prison.