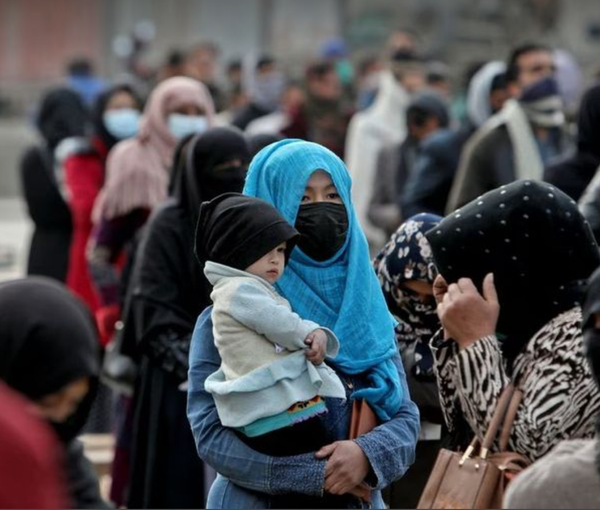 Afghanistan Ranked As Saddest Country in World Happiness Report
According to the annual World Happiness Report, Afghanistan has been ranked as the saddest country in the world.
For the sixth year in a row, Finland has been named the happiest country in the report, which ranks global happiness in more than 150 countries around the world.
It is worth mentioning that after the Taliban's rise to work in Afghanistan, the human rights and economic situation of Afghan citizens has deteriorated and a large number of families are concerned about this.
The dire humanitarian situation has caused the citizens of the country to face great difficulty.
Countries around the world and aid agencies have always complained about the current situation in Afghanistan, calling it alarming.
The ranking of the countries is based on data from six key factors: social support, income, health, freedom, generosity, and absence of corruption.
The report is released every year on the occasion of International Day of Happiness on March 20 by the Sustainable Development Solutions Network.
In July 2012, the United Nations General Assembly declared March 20 as World Happiness Day. According to the UN, a country's success must be judged by how happy its people are.