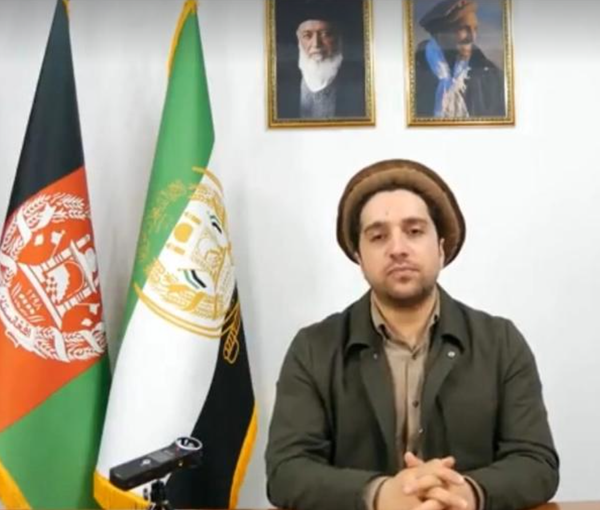 Ban On Nowroz Is Taliban's Conspiracy Against People of Afghanistan, Says NRF Leader
National Resistance Front (NRF) leader Ahmad Massoud reacted to the ban on the celebration of Nowroz by the Taliban and called it a desperate attempt to destroy the ancient cultures of citizens of Afghanistan.
He also admired the protests by women against the Taliban policies.
In a message, on the occasion of Nowroz, Massoud added that the women's stance is a base for resistance against the Taliban's ideology.
The NRF leader stressed on the continuation of resistance against the Taliban. He said that the Taliban's acceptance of democracy and civil liberties is the pre-condition to negotiating with the group.
Even though the NRF's armed resistance against the Taliban has slowed down, Massoud emphasised his political achievements during the Nowroz message. He referred to his efforts to increase international pressure on the Taliban.
Massoud considered the domestic protests and the gathering of political forces outside the country as part of the general resistance of the Afghan people against the Taliban.
Ahmad Massoud asked his critics to put aside differences without referring to a specific person or group.