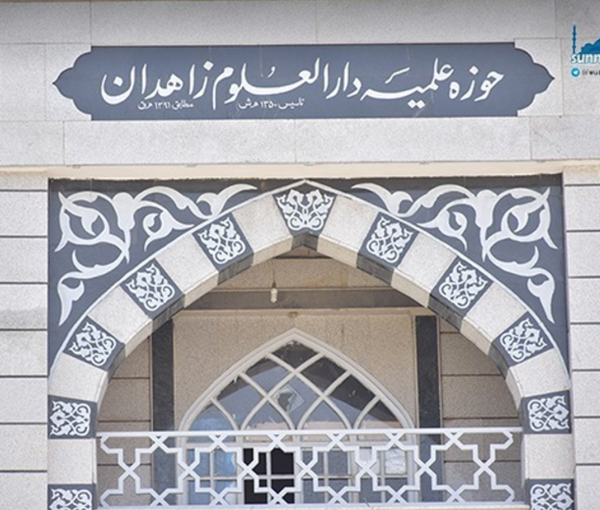 69 Detained Afghan Religious Seminary Students on Hunger Strike, Reports Iranian Media
The local Iranian news agency, Haalvsh, has reported that at least 69 detained Afghan religious seminaries students have been on a hunger strike at a refugee camp in Zahedan.
These students had been detained on mid-February after contacting the Zahedan immigration department.
The detained students have been in detention at the Al Ghadir refugee camp.
According to Haalvsh, "Every year, after the end of the school year in religious schools, Afghan immigrant students return to Afghanistan through the Department of Citizens and Immigrant Affairs. This process takes two to three days, but this year, most of the students who contacted this department, have been detained at the Al Ghadir camp."
According to Haalvsh, "The security officers told the students that they must admit that they were part of the protesters in Zahedan province."