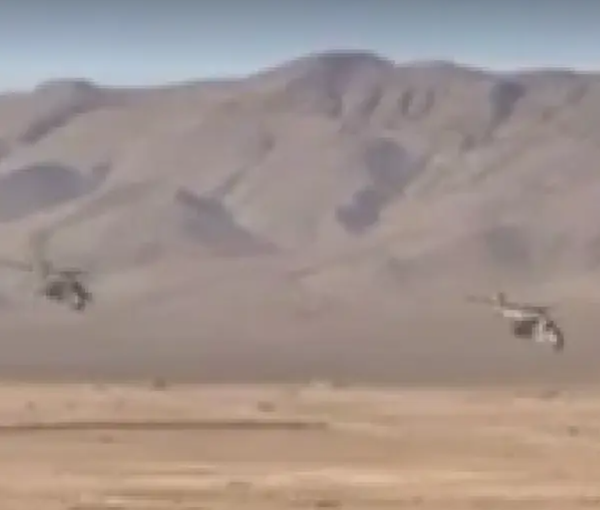 Collective Security Treaty Organisation's Military Exercise Concludes Near Afghan Borders
The Collective Security Treaty Organisation (CSTO) announced the completion of a 10-day military exercise at the Tajikistan borders near Afghanistan.
According to CSTO, the exercise has been conducted with 300 units of military equipment and 1000 personnel.
The goal of the military exercise has been stated as to prepare member countries to deal with terrorists crossing Central Asian borders from Afghanistan.
The military exercise's practical operations took place at the Harbmaydon training site near the border with Afghanistan.
Afghanistan and Tajikistan have 1,300 kilometers of joint borders.
This exercise has been carried out while Emomali Rahmon, the president of Tajikistan, said that tens of thousands of suicide bombers are being trained in Afghanistan and many terrorists have been active near the borders of the two countries.
Armenia, Belarus, Kazakhstan, Kyrgyzstan, Russia, and Tajikistan are members of the Collective Security Treaty Organisation. In the past year, these countries held several military exercises on the borders of Tajikistan and Uzbekistan near Afghanistan.