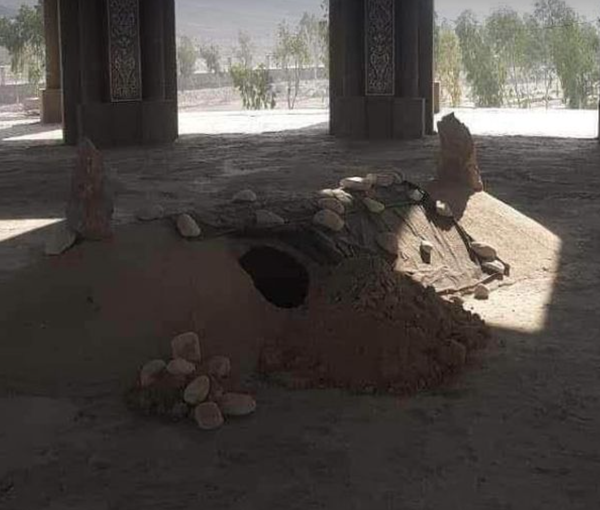 Taliban Destroys Tomb of Former Jamiat-e-Islami Commander in Kandahar
The Taliban has destroyed the tomb of Naqibullah Akhund, one of the former commanders of Jamiat-e-Islami, in Kandahar.
Mullah Naqibullah Akhund, a Pashtun, was one of the leading commanders of Jamiat-e-Islami, a Tajik-led anti-Soviet Jihadi party in Afghanistan.
Ahmad Massoud, the leader of the National Resistance Front (NRF), condemned the action and said that it shows the "disgusting face" of the group.
In the picture published by Ahmad Massoud, it can be seen that the Taliban members had dug his tomb too.
Former governor of Balkh, Atta Mohammad Noor, reacted to the destruction of Naqibullah Akhund's tomb and said that these Taliban actions increase Afghan people's "hatred" towards the group.
A few days ago, Taliban members had also destroyed the tombstone of Afghanistan's national hero, Ahmad Shah Massoud.
The Taliban have continuously denied involvement in the destruction of the graves of their opponents. However, in the past year, many reports that confirm the group's involvement in destroying opponents' graves have emerged across Afghanistan.
On the other hand, the Taliban have revealed the group's leaders' graves on various occasions and have reconstructed them.
In the latest case, the Taliban constructed a road leading to the grave of Mullah Omar, the founding leader of the group in Zabul province.