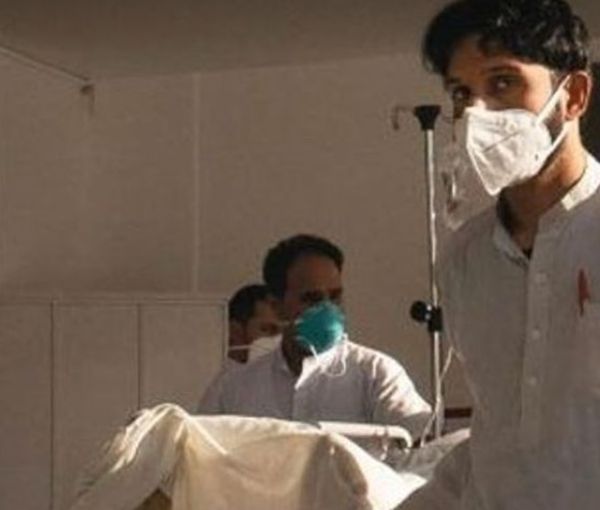 Received 47 Victims, Including 3 Dead, Says Emergency Hospital in Kabul
Emergency Hospital in Kabul announced that they have received 47 victims from the site of the suicide attack in front of the Taliban's foreign ministry on Wednesday.
Of the victims received, three had been declared dead on arrival.
The hospital announced that 19 of the injured are in "critical" condition.
Reports indicate that at least 20 people died as the result of the attack.
Emergency Hospital's Country Director, in video message said that one of the injured has been discharged after receiving medical services.
According to the sources, at least 16 of the victims who lost their lives in the explosion, were employees of the foreign ministry.
The United Nations and several countries condemned the attack.
ISIS claimed responsibility of the attack in Kabul.