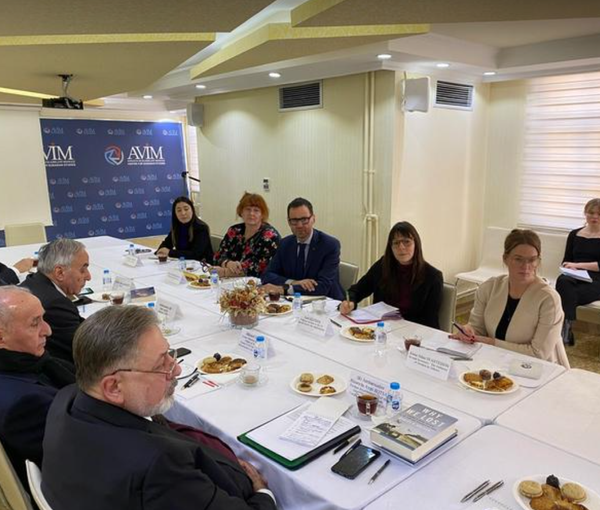 EU Envoy Discusses Afghanistan With Turkiye Officials & Afghan Women
Tomas Niklasson, the European Union Envoy for Afghanistan, said that he met Turkish officials and several Afghan women in Turkiye.
Niklasson added that he discussed common wishes for a peaceful, inclusive Afghanistan that respects human rights with Turkish officials.
According to the EU envoy, the challenges, experiences, and views of Afghan women living in Turkiye and the officials of the embassy of Afghanistan have been discussed in these meetings.
Niklasson appreciated the position of the Turkish government towards Afghanistan and asked for further cooperation on Afghan issues.