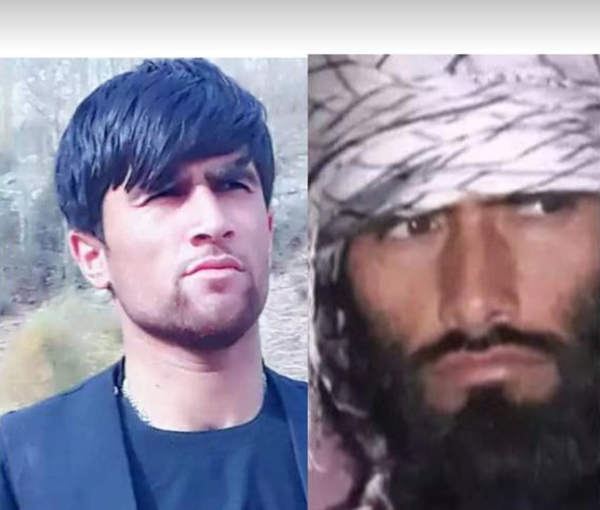 2 NRF Members & 8 Taliban Fighters Killed in Andarab District of Baghlan, Says NRF
Sibghatullah Ahmadi, National Resistance Front of Afghanistan spokesperson announced that following clashes on Tuesday night in Pul-e-Hesar of Andarab district, two brothers who were members of this front, and eight Taliban members were killed.
Ahmadi said that the Taliban fighters intended to search people's houses in one of the villages, but they faced resistance from two of the NRF forces.
Local sources confirmed the clash on Tuesday night in Andarab district of Baghlan province to Afghanistan International. However, sources didn't provide precise information regarding the casualties of the incident.
Ahmadi said that these two members who clashed with the Taliban fighters were brothers and former members of Afghanistan national police and army.
Taliban officials didn't comment in this regard.