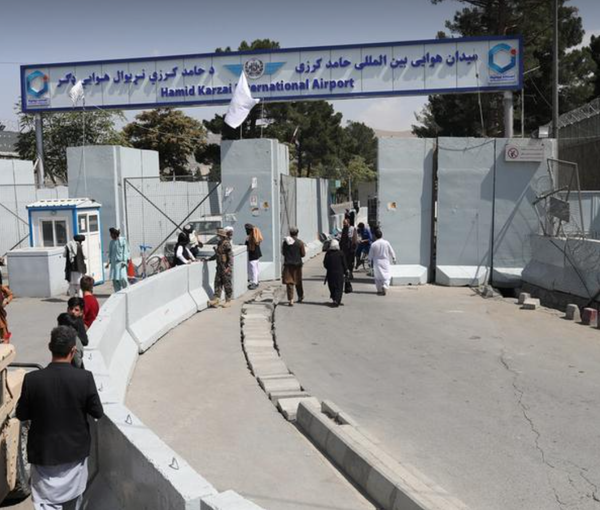 Former Afghan Vice-President Claims May 5 Attack on Kabul Airport Disrupted Activities
Former Vice-President Amrullah Saleh claimed that a "Special Unit" had conducted an operation at Kabul Airport on May 5 and disrupted the activities there for hours.
Afghan media had reported that it was a rocket attack that had injured several airport employees and passengers.
However, Saleh has not confirmed if there had been any casualties due to the airport attack.
The Afghan Vice-President wrote on Twitter on Thursday that following the attack, the Taliban searched through the smartphones of several people and deleted the images and videos regarding the attack to prevent the information from getting leaked to the public.
Saleh added that following the incident, the Taliban had claimed that such an attack had not taken place.
Saleh, on Monday, attributed the crash of the Taliban's helicopter in Samangan province to the "Special Unit" too.
However, it is not clear whether the "Special Unit" is part of the National Resistance Front of Afghanistan or acts as an independent group.