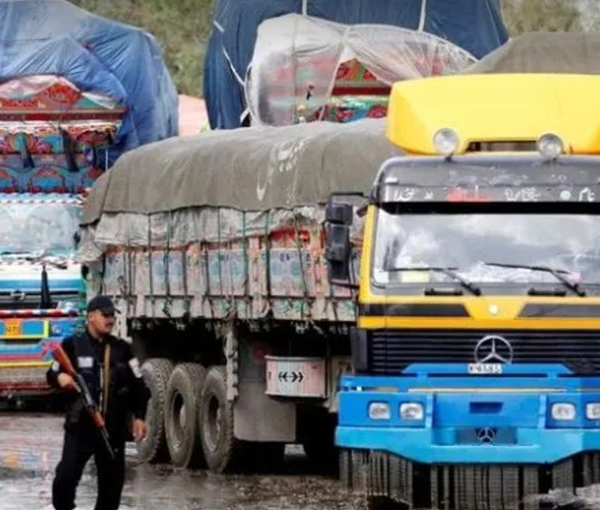 Goods Worth Over 1 Billion Dollars Exported From Afghanistan in Seven Months
Taliban announced that Afghanistan has exported goods worth 1 billion and 85 million dollars in the past seven months.
The Afghan products have been exported to Pakistan, Iran, India, Tajikistan, United Emirates, Uzbekistan, Kazakhstan, China, Saudi Arabia, and Iraq.
No further details of the export of goods and products have been provided. However, carpets, dried and fresh fruits, vegetables, coal, medicinal plants and semi-precious stones are the main exported goods.
The economic deputy of the Taliban's Prime Minister's Office said that if this exporting process continues until the end of this solar year, the number of Afghanistan's exports will reach two billion dollars. This is despite the fact that from the beginning to the end of the solar year 1400, goods worth 850 million dollars were exported from Afghanistan to other countries.
Earlier, the US Special Inspector General for Afghanistan Reconstruction (SIGAR) previously reported the surge in Afghanistan's exports to Pakistan on November 4, in a report. According to the SIGAR report, Afghanistan exported 796 million dollars to Pakistan between 2021 and 2022.