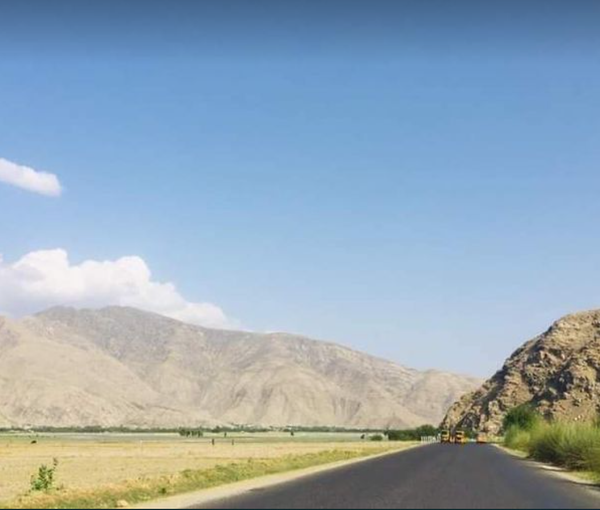 Taliban flogs Nangahar Resident On Charges of Sodomy
The Supreme Court of the Taliban announced on Tuesday that a resident of Kuz Kunar district of Nangarhar Province has been publicly flogged 39 times on the charge of sodomy.
According to the Taliban, the flogging sentence had been issued on Thursday by a "Sharia court".
During the flogging, the Taliban local authorities and common citizens were present.