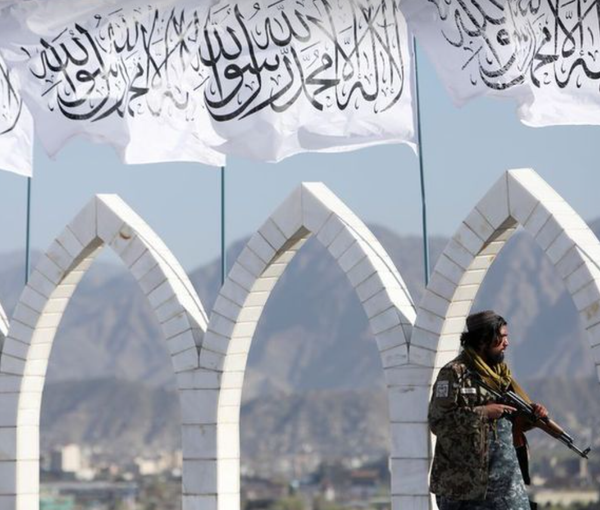 US Lawmakers Concerned About Verification of Taliban-Associated Accounts On Twitter
A group of US Republican lawmakers have warned about the purchase of verification indicators (tick marks) by the Taliban on the microblogging site, Twitter
In a letter to Twitter Chief Executive Officer, Elon Musk, the lawmakers sought clarification regarding Twitter's verification process and how it vets users' identities.
According to the Washington Times, Pat Fallon, Keith Self, Ronny Jackson, and James Moylan, members of the US House of Representatives, warned Musk that terror groups may find loopholes to amplify their propaganda on Twitter.
The lawmakers have stressed in their letter that the United States doesn't recognise the Taliban as a legitimate government in Afghanistan.
The representatives added, "We cannot allow these murderous groups to abuse American-based platforms to suppress women, religious freedom, democracy, and ethnic minorities."
After Twitter implemented a new subscription-based policy for buying verified blue ticks, several Taliban-associated accounts on Twitter have purchased blue ticks and share pro-Taliban content to thousands of followers on a daily basis.